Right Life Path is a flexible and highly effective programme that helps you take control of your future.
Do you have what it takes to make a step change in your working life? Whether you're considering setting up your own business or needing a change in career, Right Life Path will enable you to accomplish your ambitions.

This is not a business course.  Neither is it a spiritual journey. It's an insightful programme of discovery, with your own professional Life and Business Coach to support you every step of the way. It's a journey where you will not only scope out your future, but acquire the means you need to reach your destination.

Define a Right Life Path that honours who you are and what you want to be
Examine the challenges and tests from your past - and learn the lessons for the future
Eliminate the risks that come with making a bad decision
Address your fears and the consequential limitations you impose on yourself
Identify who and what helps or hinders you in your life – and what is most important to you
Discover how to make the best use of your innate talents and unique qualities
Achieve tangible results in your personal and business life.
This 6 month programme combines self study with 1-1 remote coaching - all at a pace to suit you. We also offer a 'Horse Sense' equine assisted coaching module for a totally transformational experience. Each module can be taken in any order and at any time within the programme period. Your coach will always be on hand advise you on the right approach for you.

Sign up to receive your RightLifePath folder with a map of your personal journey and tools, tips and activities to help you discover and pursue your own Right Life Path.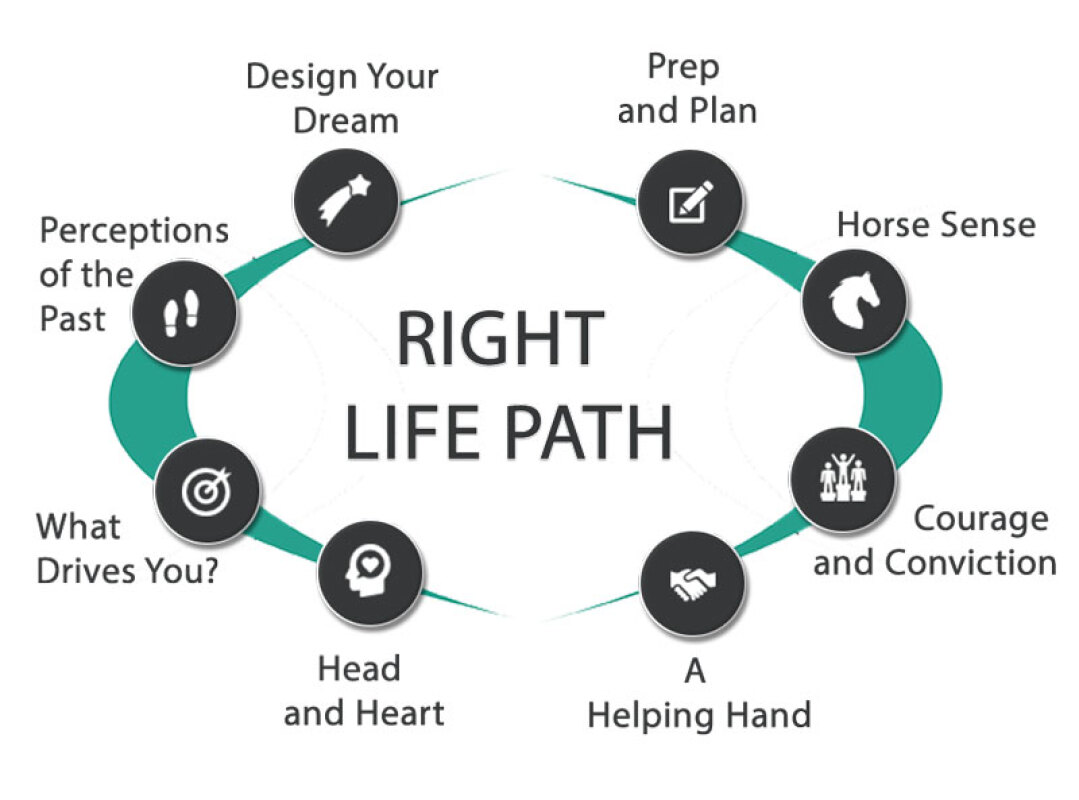 Book your Free Exploratory Session

This free Zoom Video Conference or Telephone session lasts approximately 20 minutes

We realise that working with a coach is a big deal.

You need to build trust in your coach and we need to be sure that we can help you. During this 20-minute call, we take time to understand your current situation and what you would like to achieve from your Masks and Mirrors learning programme.

This is not a sales call; it's an opportunity for us to understand your personal challenge(s) and identify whether our services are suitable for your situation.
Your outcome:
A shared understanding of the benefits of working together and an agreement on the way ahead. If this means working together, then great, if this is not right for you, we will understand and thank you for your valuable time.
The cost below reflects the cost of the complete Right Life Path package including;
Package Price for Right Life Path (excluding "Horse Sense")
•    Design Your Dream
•    Perceptions Of The Past
•    What Drives You?
•    Head And Heart
•    Prep And Planning
•    Courage And Conviction
•    4 x "Helping Hand" Coaching Sessions.
Information on individual modules can be found below

To assist businesses during this difficult time we are doing our part by offering our services with a substantial 50% discount