The pressure is on

Business has changed. Radically. Whatever your profession, chances are the pressure is on. Pressure to adapt to a new way of working, new priorities, new challenges. And still, the pressure will be on to improve performance in the year ahead.

Succeeding as a manager in these challenging and unprecedented times requires a new toolbox of skills. Skills that enable you to adapt and manage yourself and your team in different ways. Whether you're new to management or just need some extra support, we can help.

Help for Managers is an integrated programme tailored to your needs. We provide you with learning, support and a range of tools and techniques that deal with your own specific challenge.

You work remotely on our downloadable resources and receive coaching via Video Conferencing from your Personal Coach - an expert in management and leadership. A Coach who will take the time to get to know you, and guide you through the situations you need to address right now.

Your time is precious, and we don't want to add to the pressure you're feeling. So, we won't ask you to sign up for an entire programme – you choose only the module(s) that you feel you need and work at your own pace.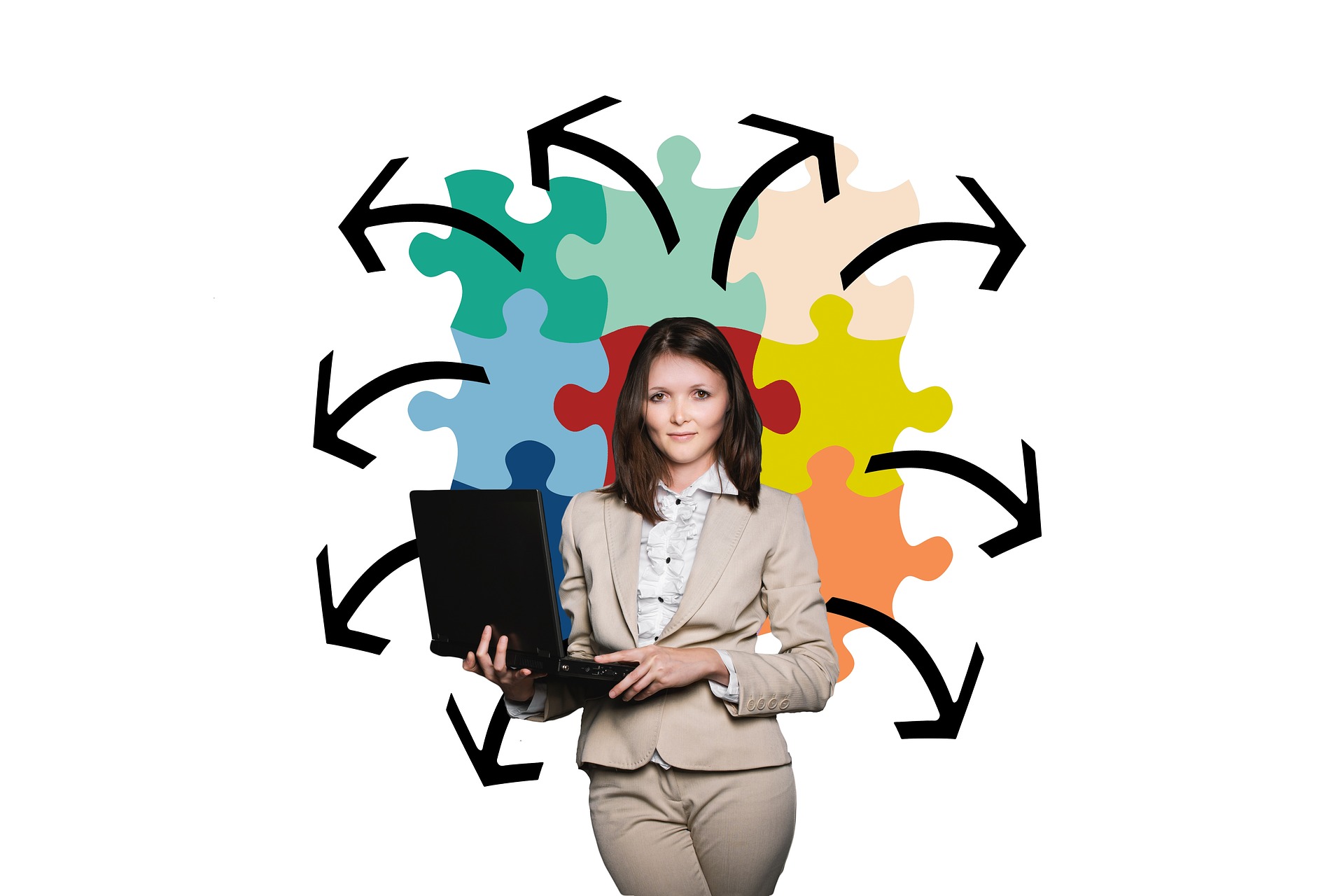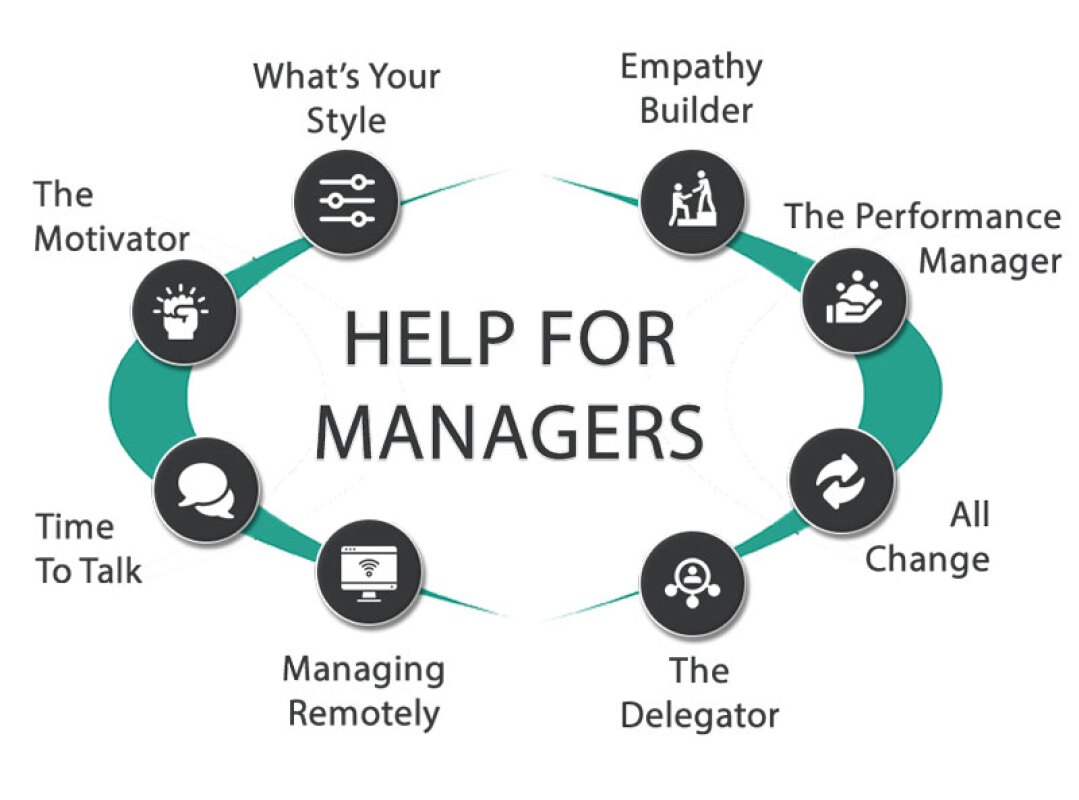 Book your Free Exploratory Session

This free Zoom Video Conference or Telephone session lasts approximately 20 minutes

We realise that working with a coach is a big deal.

You need to build trust in your coach and we need to be sure that we can help you. During this 20-minute call, we take time to understand your current situation and what you would like to achieve from your Masks and Mirrors learning programme.

This is not a sales call; it's an opportunity for us to understand your personal challenge(s) and identify whether our services are suitable for your situation.
Your outcome:
A shared understanding of the benefits of working together and an agreement on the way ahead. If this means working together, then great, if this is not right for you, we will understand and thank you for your valuable time.
Each module in this programme contains:
•2 x Downloadable learning activities
•2 x 60 minute remote coaching sessions with your Personal Coach
To assist businesses during this difficult time we are doing our part by offering our services with a substantial 50% discount
help for managers
Free Shipping