Meet your coach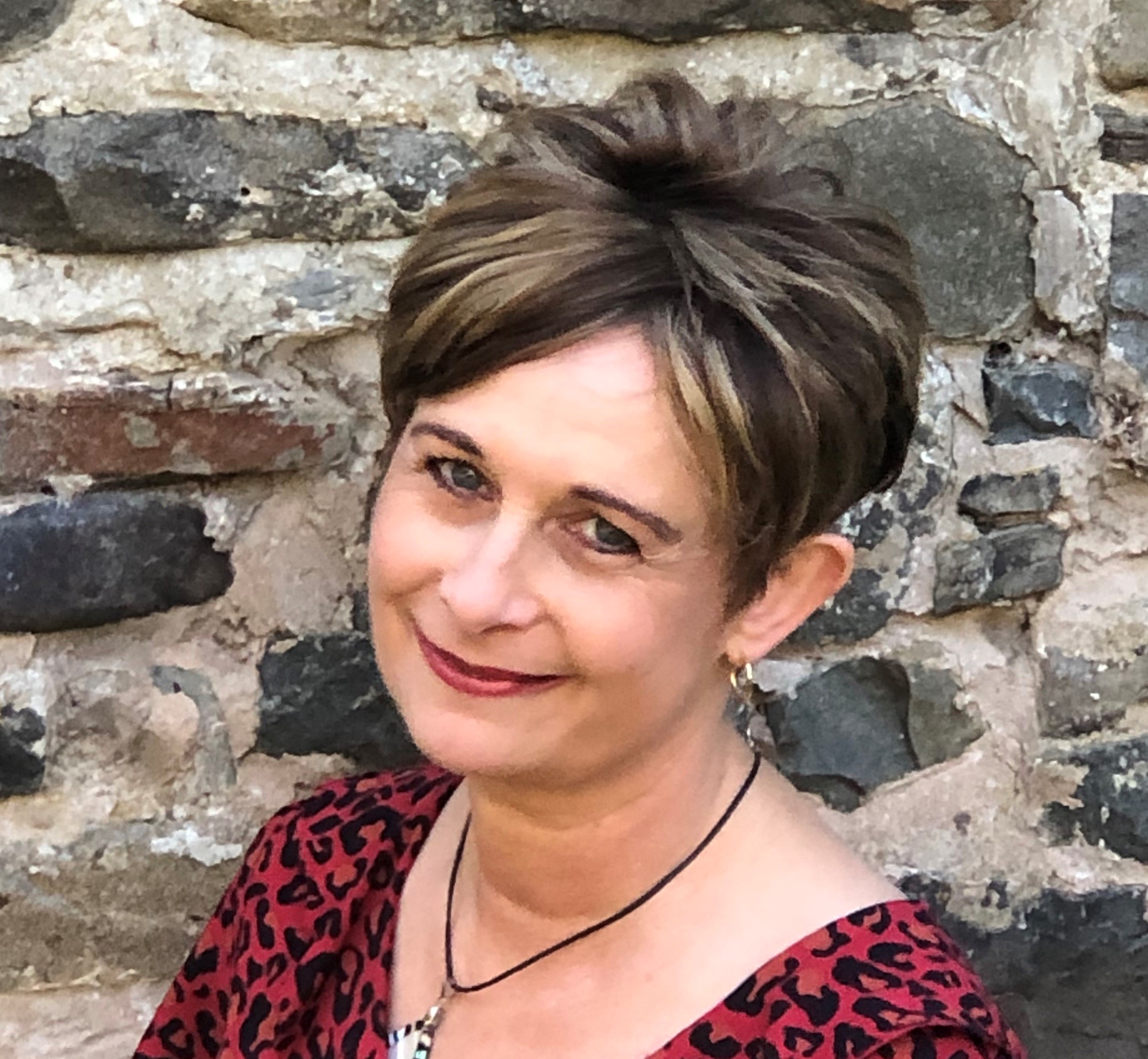 You need to know that you're spending your hard-earned cash on something (and someone) who will give you good value for money.  You'll also want to know that you are in the capable hands of a competent professional. 
I am a qualified Life Coach, Business Coach and Management Trainer, a Master Practitioner of NLP (Neuro Linguistic Programming), and Time Line Therapy, Advanced Facilitator of the Emotions and Behaviours at Work (EBW) psychometric for Emotional Intelligence, and a Licensed Motivational Maps™ Practitioner.  I am certified as an Equine Guided Leadership Development Trainer with the European Association for Horse Assisted Education (EAHAE), and have been researching and practising this fascinating area of personal and professional development for 10 years.
I have over 30 years' experience in business, including Learning and Development Management in global organisations.  I've worked across a variety of sectors, including engineering, pharmaceuticals, veterinary health care, the professional services industry and Charitable organisations.  Since I started coaching in 2002, I have worked with a diverse range of business people: small business owners and entrepreneurs, supervisors and managers, and business leaders from across the globe.  I can claim a proven record of improving both individual and team performance in business.
Integrity and professional standards are extremely important to me.   As a member of the Association of Coaching, I am governed by a Professional Code of Ethics that can be viewed online here:  https://www.associationforcoaching.com/page/AboutCodeEthics