Understanding and Implementing Change
Change is a given now in all organisations and the speed at which we are expecting people to change is increasing. 

But the fact remains that people adapt to change in varying degrees. 

Whether you have been tasked with designing and implementing a specific change programme in your organisation, or are the messenger who needs to communicate change, this module is for you.
Your Outcome
You will have the opportunity to work on your own change project during this module. 

You'll come away with a greater understanding of the theory of change management, including how and why people react to change. 

You'll develop a communication plan for your own project that minimises resistance and sets you up for success.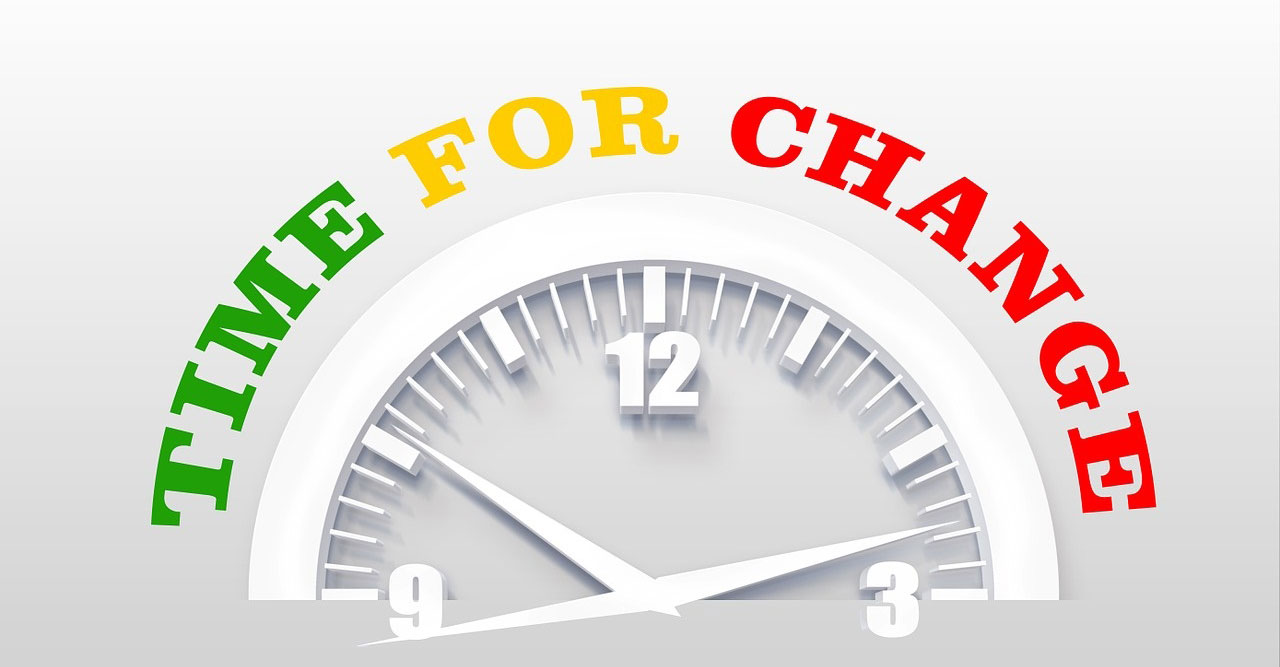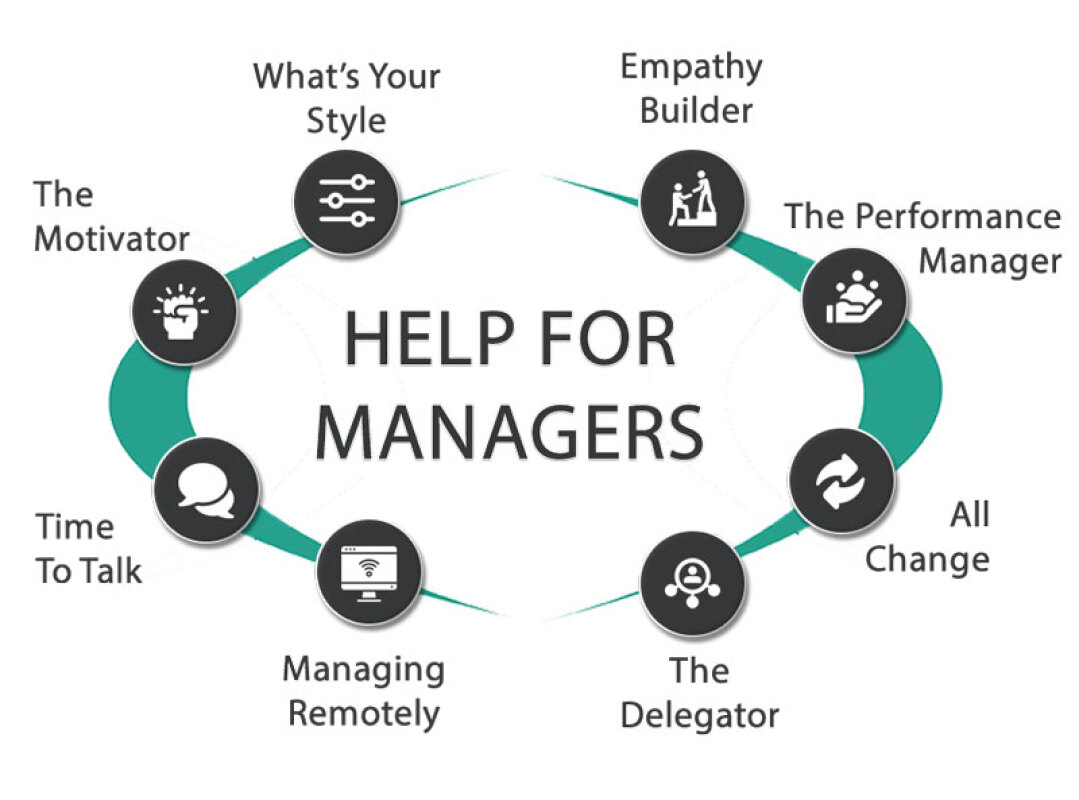 Book your Free Exploratory Session

This free Zoom Video Conference or Telephone session lasts approximately 20 minutes

We realise that working with a coach is a big deal.

You need to build trust in your coach and we need to be sure that we can help you. During this 20-minute call, we take time to understand your current situation and what you would like to achieve from your Masks and Mirrors learning programme.

This is not a sales call; it's an opportunity for us to understand your personal challenge(s) and identify whether our services are suitable for your situation.
Your outcome:
A shared understanding of the benefits of working together and an agreement on the way ahead. If this means working together, then great, if this is not right for you, we will understand and thank you for your valuable time.
This module contains:
•2 x Downloadable learning activities
•2 x 60 minute remote coaching sessions with your Personal Coach
To assist businesses during this time we are offering our modules at a discount of 50%
As a special offering this module is FREE OF CHARGE