About Managing Remotely
Life is changing for all of us and with vast numbers of people now working from home, managing remote teams has never been a more topical subject. Managing remotely requires you to think differently about how you communicate with your team.

It also requires you to trust people.

During this module you'll evaluate the relationship and levels of trust you have with your team. You will explore how you can best maximise the multitude of communication methods at your disposal.

You'll work through what individual team members are going to need from you, and what you need from them. You will also design creative interventions to ensure team spirit and collaboration between team members is maintained.

And, if people development is also high on your agenda, you can learn how to continue developing skills with virtual training techniques and learn remote coaching skills for yourself.

Your Outcome:
You'll come away with a communication plan for your team, and a wealth of creative ideas for keeping your people motivated, engaged and productive whilst working at home.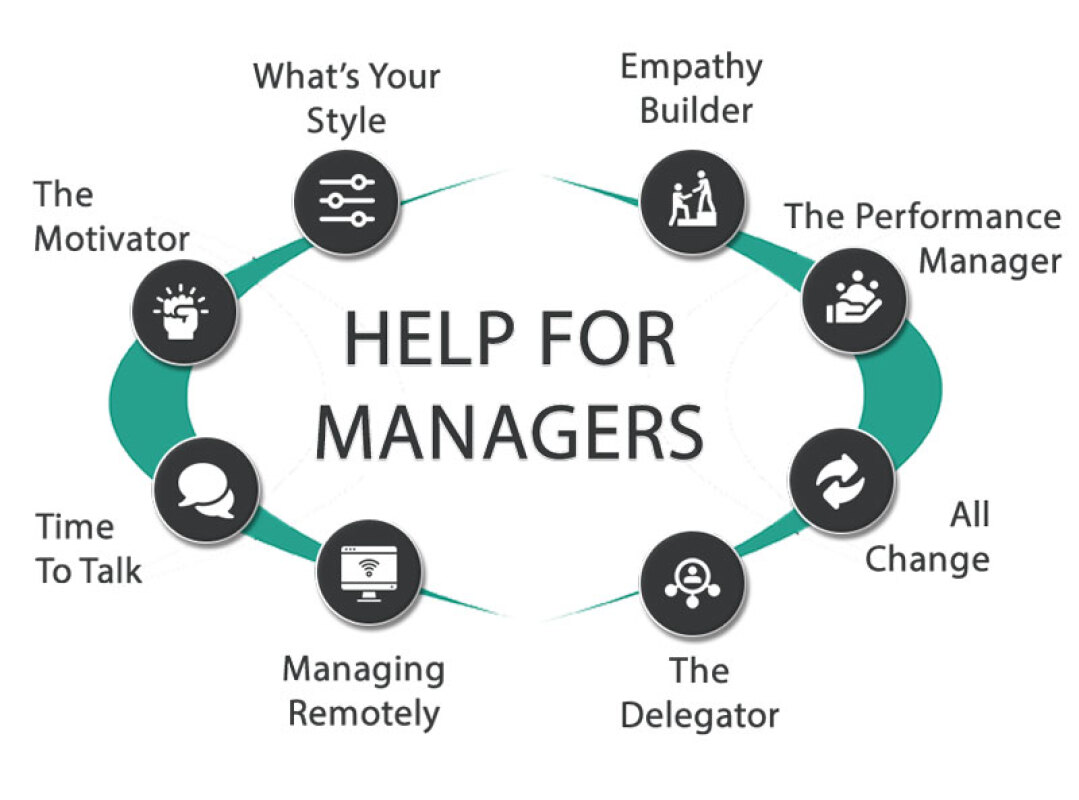 Book your Free Exploratory Session

This free Zoom Video Conference or Telephone session lasts approximately 20 minutes

We realise that working with a coach is a big deal.

You need to build trust in your coach and we need to be sure that we can help you. During this 20-minute call, we take time to understand your current situation and what you would like to achieve from your Masks and Mirrors learning programme.

This is not a sales call; it's an opportunity for us to understand your personal challenge(s) and identify whether our services are suitable for your situation.
Your outcome:
A shared understanding of the benefits of working together and an agreement on the way ahead. If this means working together, then great, if this is not right for you, we will understand and thank you for your valuable time.
This module contains:
•2 x Downloadable learning activities
•2 x 60 minute remote coaching sessions with your Personal Coach
To assist businesses during this time we are offering our modules at a discount of 50%
As a special offering this module is FREE OF CHARGE
managing remotely
Free Shipping